It is hard to boast about any kind of service related topic following last week and the sacrifices made by our vets; however, that kind of service mentality, action, and practice does not develop overnight, nor does it usually start with the giving of one's life.
Most of the time it starts with small seed like explorations into the ideal that one should give back to those who have sacrificed so much for you, finding ways in your community to make it a better place for all, and doing things for others that you would want done for you. In short, the God-imprinted-connection to your fellow man needs to be realized, for no man is 'an island'; and through this realization, the seeds of service to your fellow man can be planted and nurtured.
VLA strives to bring about this understanding and its importance, and the following stories are of those in the program taking action to making service a part of their lifestyle. If a butterfly's wings can create a storm half a world away, there is no telling the impact even these local 'small-scale' service projects can have throughout time and location.
And in the end, I think we will come to see that there is no such thing as a truly 'small' act of service.
Somiari's Service Project - 5.13.16
Back in March I was handed the opportunity to do a service project near Galveston where we helped by taxiing and offering food to those partying and vacationing there over the weekend; but, due to some unforeseen circumstances, I wasn't able to make the trip. However, the lord works in mysterious ways, and He provided another opportunity to help out at my church. I didn't have to search for another opportunity, it literally fell into my lap. I got to the church and went to a building at the back we call the "family life center"; a building I still remember us breaking ground on somewhere in the range in of 4-7 years ago(my memories are vivid, dates not so much). In the years years since it's been used for a litany of things including but not limited to: birthdays, wedding receptions, baby showers, a church summer camp, feeding program, youth group meetings, 3 on 3 basketball tournaments(on carpet ……), and, last but not least, church sponsored New Year's parties and trick or treating.
Needless to say, with the ample usage the building has seen better days; however, here lies the task at hand. Restoration was the goal, and we had four hours to get it done due to prior obligations. e started out by cleaning out the rooms in the first floor, since over the years the building amassed relics from the various events, social gatherings / functions, and programs it hosted. This endeavor took an hour and a half in and of itself; however, looking through the the aforementioned items granted a trip down memory lane. The next three and a half hours were spent just sorting those items, cleaning out the coolers that were gonna be used for the summer feeding program, and general reorganization . All in all I was and still am beyond thankful for this opportunity. - Somiari Tobin 2016 Seeker
Martyn's Service Project - 5.15.16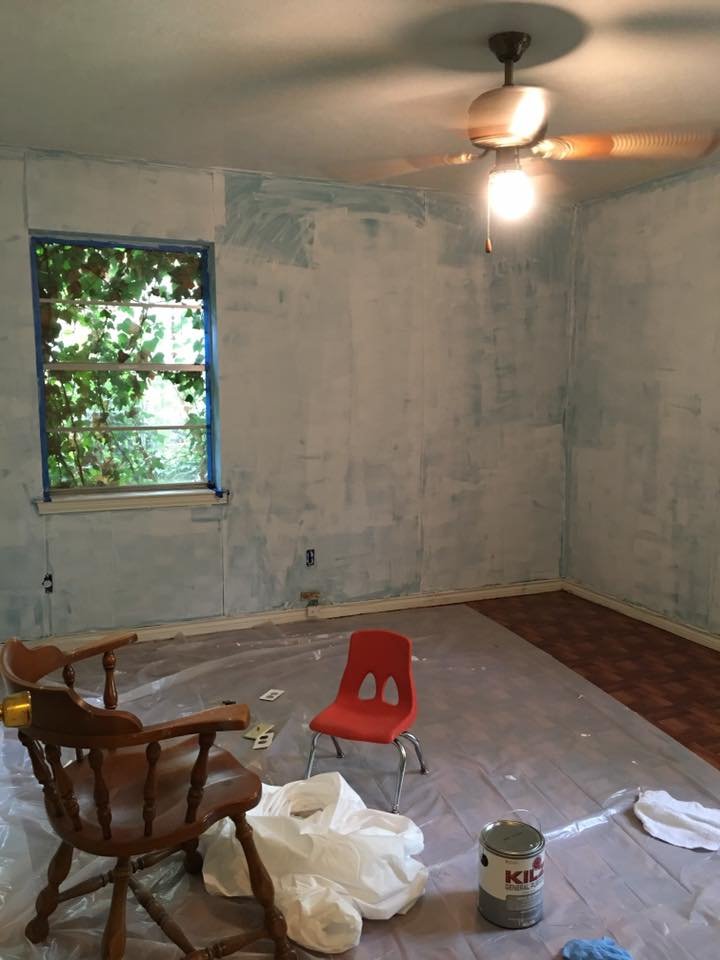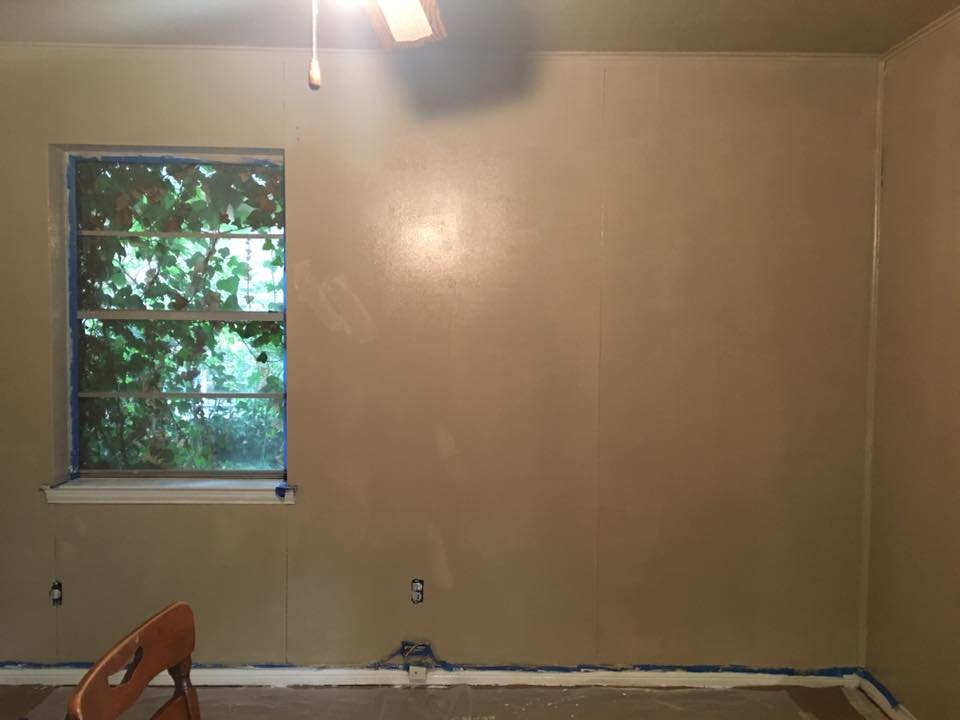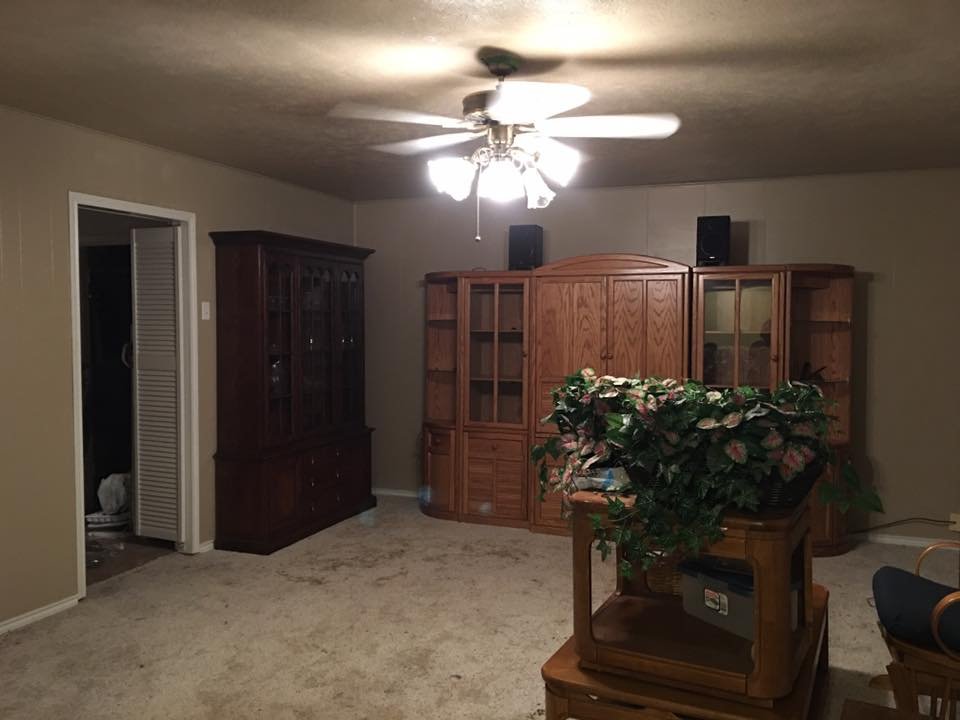 I and a number of people from my youth group, including my brother and fellow Seeker Ian Staalsen, helped a member of our church move into a new house. We helped by washing dishes, cleaning out and organizing cabinets, and re-painting several rooms. In addition, we moved helped to move and arrange heavy furniture. It was a great opportunity for us to serve together as a group and help to overcome an otherwise overwhelming challenge. - Martyn Staalsen 2016 Seeker
Nathan's Service Project- 5.19.16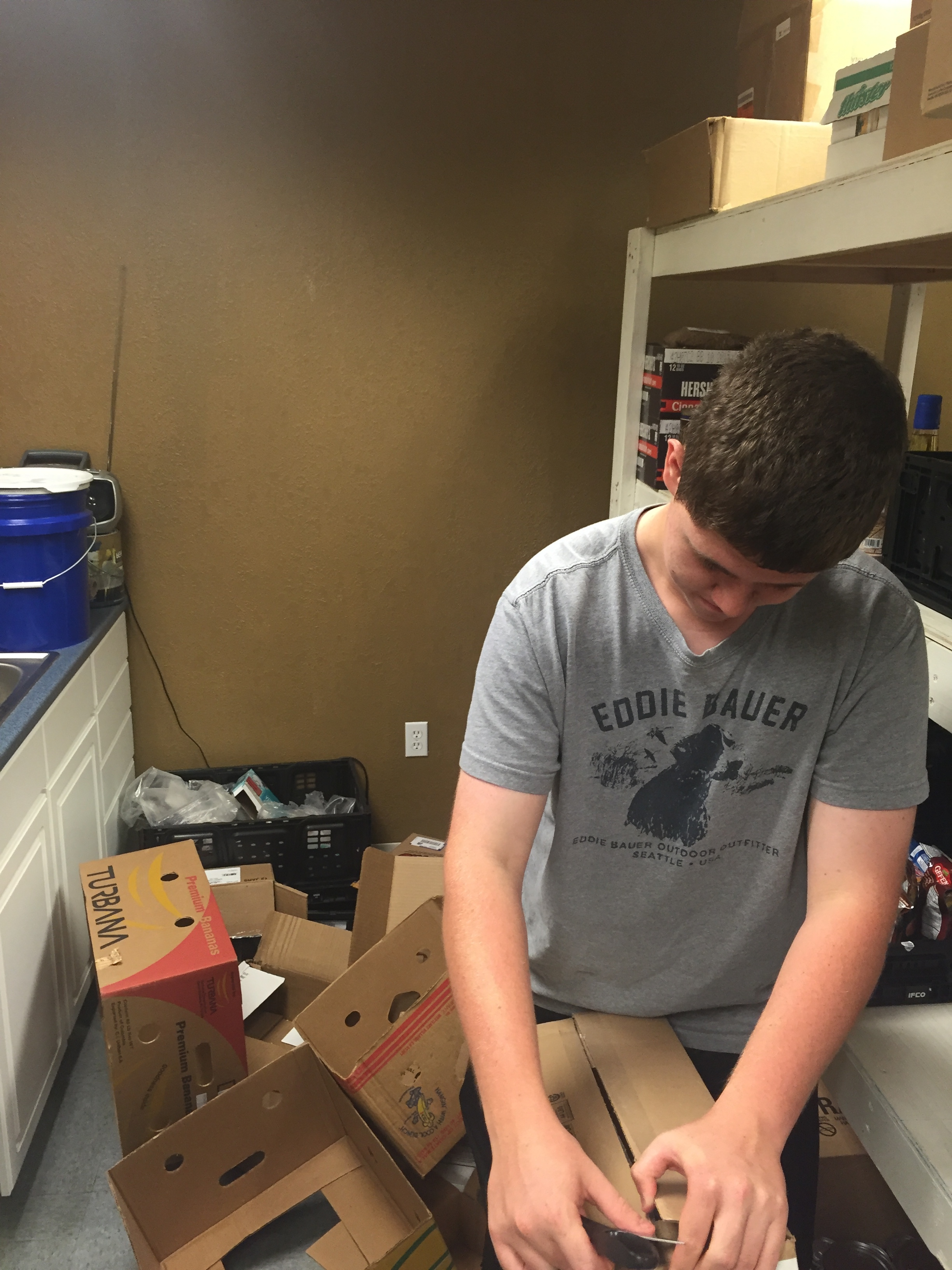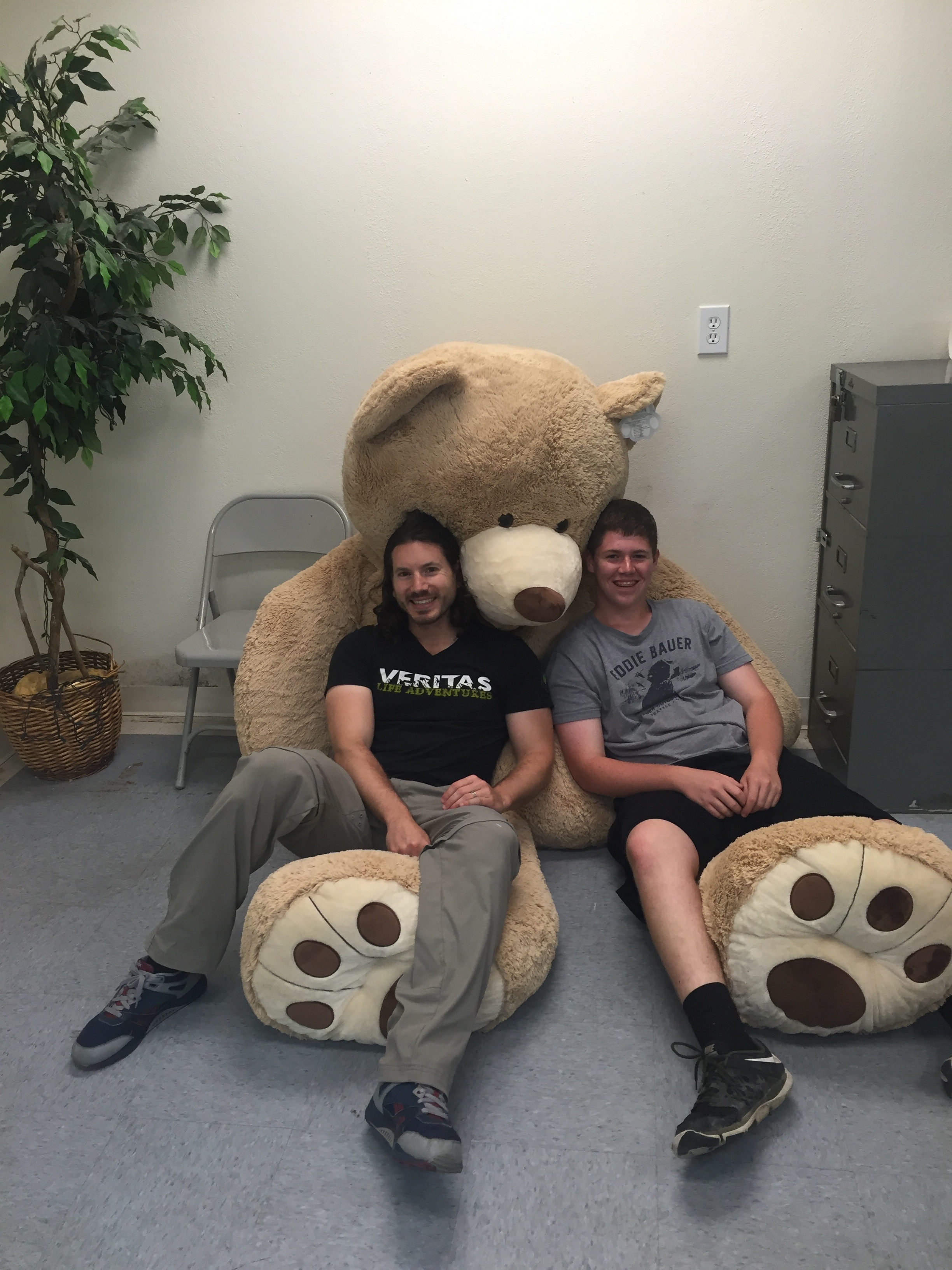 Last Thursday after school I decided to go do a community service project at my nearby church. We dismantled boxes, cleaned the area around the shelves, and put some extra food from boxes. Some of the supplies were quite heavy, too heavy for the lady volunteers there; but since I am a strapping young lad, it delighted me to help. I did it because I was helping the church, even though it seemed like just easy work; but, what I didn't expect was that I had a lot of fun doing it. It also helped having Grant there, having someone to work alongside with, and if there are any opportunities to do it again in the future I definitely will. Not just for me and having fun, but for my simple joy of helping my community in any small way I can. Sure it was just an hour, but the gratitude the volunteers had for us just making things look a little neater, more organized, and easier to get food to those that need it made it all worth it. - Nathan Garner 2016 Seeker
Ian's Service Project- 5.15.16
For my Veritas service project, I volunteered this past semester as an aid in the Next Step exercise class for Bridges Training Foundation. I worked once a week with special needs students and adults to help them exercise. The primary goal of the class was to help build balance, coordination, and to develop a general enjoyment of fitness. For example, one of the activities we did (seen to the right) was to jump on different quadrants on the floor when different numbers were called out. Going into it, I was a little worried because I didn't know what to expect. I wasn't sure if they would be strong enough to workout or whether they would be violent if they got upset. Even after my first day I could tell the my misgivings had been miss founded. Not only were some of the students incredibly stronger than I had expected (one student did back-flips and sets of 100 pushups when he got bored), but everyone was always happy and eager to exercise. While the class had an incredibly diverse set of physical ability, their consistently positive attitudes were a huge example to me. I'm so glad that I got to help! - Ian Staalsen 2016 Seeker