So what does Veritas Life Adventures actually do on their Awakening Trip / How much can you really accomplish in just 5 days? These are two of my most common questions.
Well, as for this 2016 Awakening Trip to Big Bend, I answer thus:
Enjoying the relief of a short yoga practice after an 8 hour car ride without ever leaving Texas (Gotta love our country…I mean state).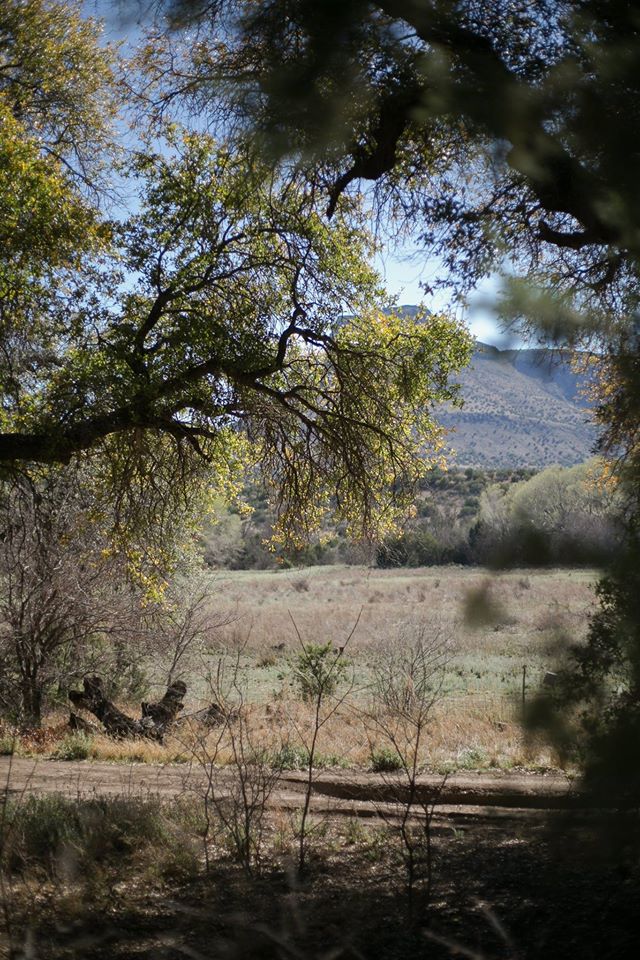 Experience and explore a 136 year old hacienda with surrounding hills full of crystalline minerals.
Discovering, learning, and wondering at the mystical, mysterious, breathtaking beauty of our stars and their poetic storytelling dance in our night sky. All without the light pollution of our cities at McDonalds Observatory and Big Bend's dark clear nights.
Create, learn to cook, and taste gourmet dishes prepared by our Seeker's very own hands: such as stuffed bell peppers and cashew cream broccoli and quinoa wraps.
Appreciate that food even more while having to learn to ratio both food and water in a scare environment; which made the organic ready to eat dinners, granola bars, and oatmeal taste like exquisite 3 star Micheline restaurant quality meals.
Hike over 16 miles, summiting a near 8,000 foot mountain, and traversing a ridge line with a seemingly endless view into the Mexican and surrounding frontier.
The jaw dropping experience of having 14-18 year olds initiate the idea of waking up at 5:00 AM to start a four mile finishing hike ending in the comfort of actual cushioned van seats.
And most importantly contemplating, exploring, and awakening to the ideas of purpose, the Creator, and the abundant life awaiting those who choose to see, are willing to work for, and accept joy through a relationship with Him.
Of course this only scratches the surface on the myriad of intricate individual experiences, stories, memories, trials, lessons learned, and successes overcoming obstacles that made this trip unforgettable for the Seekers. Whether it was:
learning to use the restroom outdoors like studs, but still running away from moths,
no showers or the ability to even wash hands,
bouldering next to 100 foot drop-offs,
deep intellectual conversations about self worth and exploring God on the level of Aristotle or C.S. Lewis,
or just realizing that 30 extra pounds on your back increases the physical level of just hiking exponentially,
these four Seekers on the 2016 Awakening trip (William, Maci, Nathan, and Gabriella) truly displayed the hope we all have in our future generations' ability to be the leaders of tomorrow we need and their willingness to see that leadership flourish to its full potential given the tools, opportunity, and environment.
"But all things become visible when they are exposed by the light, for everything that becomes visible is light. For this reason it says, "Awake, sleeper, And arise from the dead, And Christ will shine on you." Ephesians 3:13-14
Cheers seekers, and here's to the upcoming Forging Trip to Red River, NM.
Want to view our entire trip album, and like our Facebook page? click here.